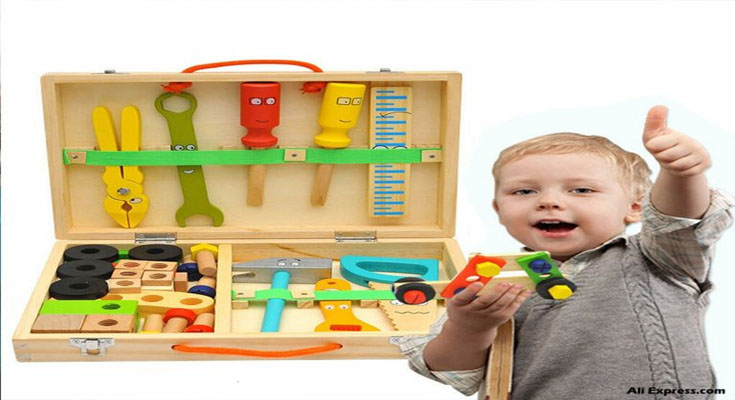 Today I've got my Corporate Trainer hat- if you undertake too, I want to know:
Do you use toys inside your classroom session?
I've been bringing what I call Fiddle Toys to my classroom learning sessions for nearly 20 years and perhaps they are always a hit. I see that giving learners something active about their hands not just enables them to stay mentally focused, it is assistance to those people who are kinesthetic learners (meaning they learn by moving their bodies.) Even grumpy, non-engaged participants may ultimately chill out a little to find reasons to touch among the items placed in the biggest market of their table.
Because toys do degrade, I've been investigating refreshing my stash. That's prompted an expression on my criteria for appropriate Fiddle Toys.
My fiddle toys have to be:
Durable Quiet Safe-can't pinch people or somehow "rub off" in it with ink Something that doesn't invite a lot of "play"/interaction with someone else
Also, perhaps the most common toy that I've seen used is a thing "filled"-squishy items filled with gel, liquid, or sand. I've tried all of them and still have given up. Believe it or not, I've seen the 3 types destroyed by someone with just a touch too tight a grip. You can imagine the mess. At that point, the toy creates more distraction than focus.
The biggest hits over the years of "typical" toys are already:
Mini-Etch-A-Sketch Silly Putty Rubick's Cube Slinkys Pipe cleaners
I've had also good succession planning for my local novelty shop. The prices are very much cheaper than another retail store. As an additional benefit, a holiday to a novelty store is an instant stress-reducer.
A few other tips:
Aim for 2-3 extra toys per grouping of six people. Nobody likes to feel as if they …
Using Toys for Childlike Learning

Read More