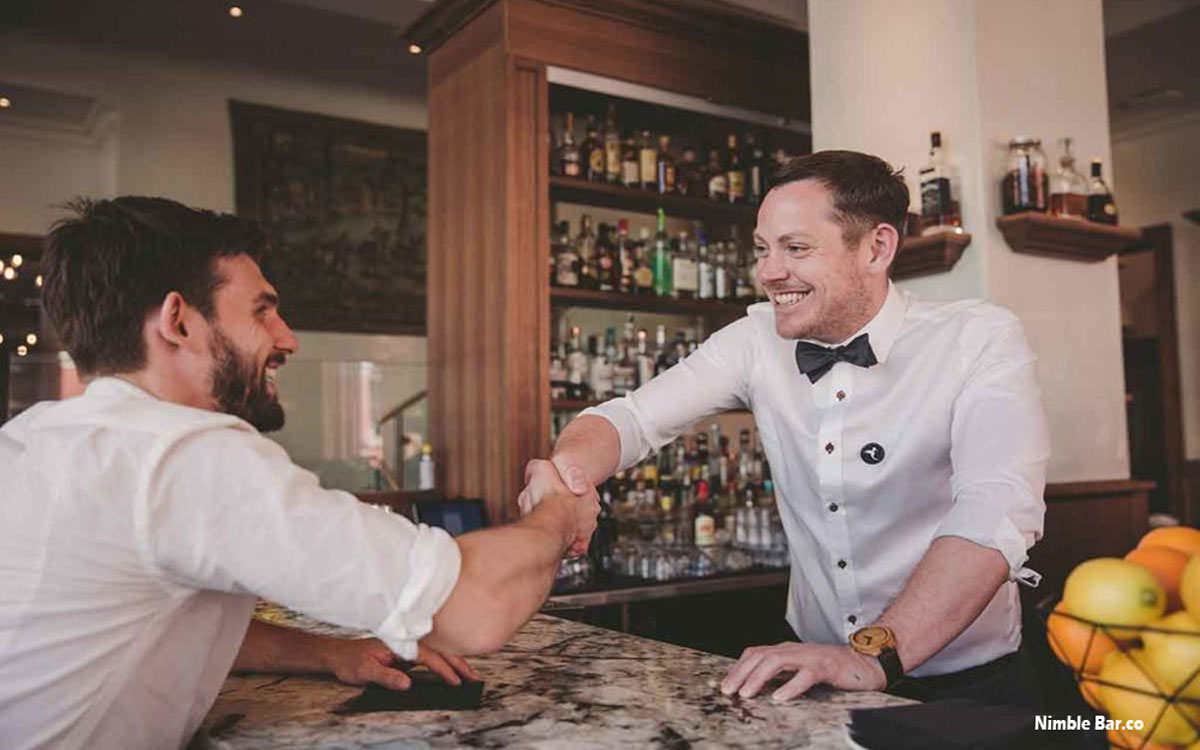 Twenty-five years before Ray Kroc opened his first McDonald's store, he would be a struggling "paper cup" salesman in Chicago. The country is in the midst of the prohibition era and soda fountains were rapidly expanding rather than bars. Walgreen's was at the forefront, opening new stores and soda fountains at the feverish pace.
Kroc lived just a couple of miles from Walgreen's headquarters and saw a way for his paper cups. So, he arranged a gathering while using VP of Food Service where he proposed that Walgreen's offer "take-out drinks" from other soda counters.
"Are you crazy?" the VP blasted back! "Why should I pay you 1 cent for a cup? That will cut my profits. No way!"
Kroc explained, "You'll sell more! Right now, you cannot sell any more sodas if you do not increase the stools for folks to sit down and stay for a drink, however, you do not have the room to be expanded seating. Besides, people would carry their sodas out, making people thirsty for the drinks. It would draw much more traffic into your stores and stay a tremendous boost for business!"
The VP wasn't still convinced. He was enraged at the suggestion. Finally, Kroc attended the Walgreen's fountain down the street and gave them 200 free cups. "These are on me," he offered. "Test them out. Try these for the month to see what you consider."
By the finish with the first day, the take-out drinks were a smashing success! The VP was finally that was the start of "take-out sodas."
CAN YOU IMAGINE LIFE WITHOUT TAKE-OUT DRINKS?
The world may not end if we were without take-out sodas or coffees but you are so ordinary given that it can be impossible to visualize being so in opposition to the concept. Using …
Learn The Ability To Be A Restaurant Employee / Bartender

Read More