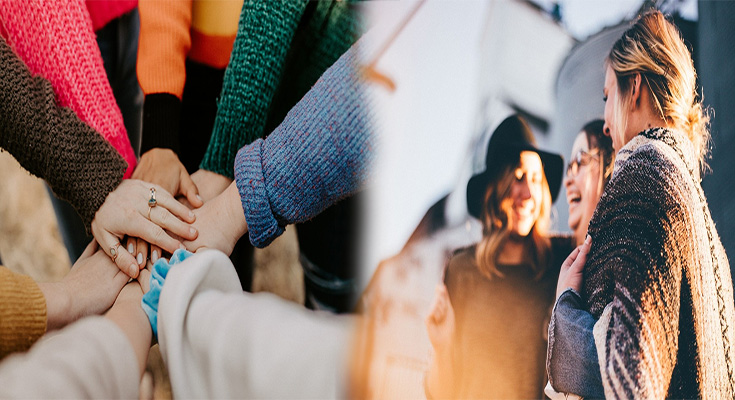 Leadership is a learned skill. It's not something that you're born with and can't be learned. I've worked with leaders for over 20 years, and there are some common themes that come up again and again. For example, we all tend to learn best when we learn in small doses versus large chunks of information all at once. In fact, research shows that if we receive too much information at once, our brains tend to shut down—that's why so many people have trouble remembering what they read on Wikipedia or Google (not to mention their own emails). However, if you break down key concepts into smaller pieces and then practice them over time with repetition… well then suddenly it becomes much easier to gain mastery at any given skill set!
Leadership is best taught in small doses.
Leadership is a skill that can be learned. It's not a title, it's a set of behaviors. Leadership is not about being the boss, it's about getting the job done. And most importantly: leadership isn't about being liked–it's about getting results!
Leadership is best taught in small doses because people tend to resist change if they feel overwhelmed or threatened by it–and this …
It's Time To Start Teaching Leadership So It Sticks

Read More