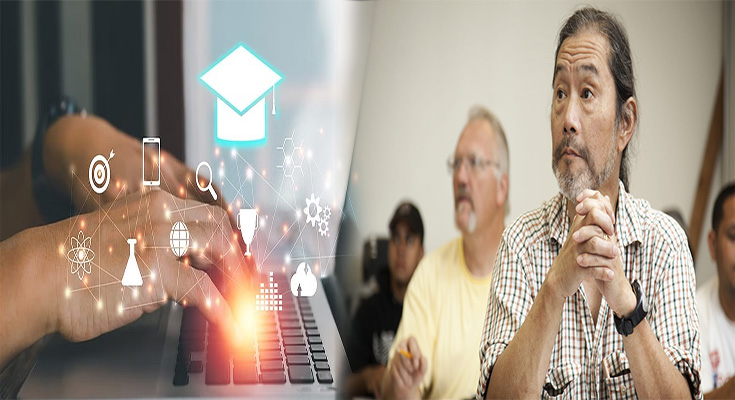 Continuing education is an essential part of the professional development of any nurse. It allows you to keep up with advancements in technology and practice, provides opportunities for networking with colleagues and peers, and helps you succeed in your career. Here are some keys to creating a successful continuing education program:
Have a Plan
The most important component of your continuing education program is having a plan. A good plan will ensure that you're reaching the right audience with the right message and providing them with meaningful value. If you don't have a plan, then it's likely that your time and money will be wasted as employees filter out what they don't want to hear and ignore everything else–or worse yet, they won't even show up!
A good plan includes:
A clear mission statement that states why your organization is offering this training in the first place (e.g., "to improve customer service by helping our agents better understand our products").
An overview of the topics being covered so participants know what to expect when they arrive at class (e.g., "this session covers how to use social media tools for customer service purposes").
Know Your Audience
You can't reach your target …
The Keys to An Effective Continuing Education Program

Read More